Resumes Planet is a serious resume writing service, which has been on the market for 9 years. It constantly attracts many customers with its guarantees for highest professionalism and most convenient service. The Resume Planet discount code makes the service even more attractive. A great resume for a discounted price? Could you ask for something more?
But, is this the agency that will deliver the best resume, cover letter or CV for your needs? After evaluating all features of this service and checking the feedback from real users, we gave the high Resume Planet rating. Read our review to find out more.
Special Features
There is a special section at the website, called News. The articles are very valuable. Job candidates are getting tips on how to write resumes of all levels. In addition, the experts from Resumes Planet teach you how to act during an interview and how to avoid the common mistakes. This blog section isn't limited to tips for job hunters. You'll find many other articles related to behavior on the job, fighting mental stress, developing a personal brand via social media, and more.
This shows that the service is not there only to sell. It invests a lot of effort in educating job hunters and employees on how to get the most of their careers.
Services Offered
The main type of service, which job applicants usually need, is Resume Writing. The CPRW certified writers approach each customer individually and deliver a resume based on their needs. They examine the industry standards to find out what the employers in that sector are looking for. Then, they find a way to present the candidate's skills and experience in the most attractive and relevant way.

Resume Editing help is also available at this website. If you already have a resume, but you want a professional writer to make it better, you can count on this service.
You can also get CV Writing help. The CV is based on the same information as the resume, but it comes in a different format. CV Editing is also available as a service.
If you need help with a Cover Letter, Resumes Planet can assign a writer to provide it. This is a highly individualized service, since the cover letter should convey your character. Finally, you can also get Thank-You and Follow-Up letters.
Not all resume writing services offer help with LinkedIn profiles. Fortunately, Resumes Planet covers that service, too. You can hire a writer to help you create a detailed, attractive LinkedIn profile that will get you many contacts.
As additional services, the company offers to distribute your resume to employment agencies. You can also get KSAs (Knowledge, Skills, Abilities) evaluation, as well as an e-cover letter writing service.
The list of services is extensive. Resumes Planet covers all documents a job candidate could possibly need.
Prices and Discounts
When you check the Services section, you see prices for each type of service. Compared to other high-profile resume writing services, Resumes Planet offers affordable prices to its details. Given the fact that different deadlines and levels are available, the pricing system is flexible. There's a clear list of prices for each product and package in a separate page at the website.
For Entry level, a resume costs $109, $119, $139 or $149, depending on the deadline you choose. The available deadlines are 5 days, 3 days, 48 hours, and 24 hours. CV writing for entry level costs from $129 to $179. If you order a package of resume, cover letter, and thank-you/follow-up letters, you'll get a 20% discount on the full price.

Besides Entry level, the company provides job application documents in the following categories: Professional, Career Change, Executive, Military, and Federal. Each of these categories comes with its own price chart. The prices are clearly outlined and there are no hidden costs.

In comparison, a resume of Executive level comes with prices from $179 to $229. The full package of resume + cover letter + thank-you/follow-up letters comes with a 20% discount and costs from $255 to $335.
The company gives you valuable discounts when you choose a package of services. However, you can also get a special discount for your first order at the website. All you need to do is enter your email in the pop-up window and you'll get a bonus.
Customer Service
The customer service is an important aspect of each review. When you order a resume or any other kind of document that determines your chances to get a job, you need support that makes you feel safe. That's exactly what you get at ResumesPlanet.com – a safe, reliable support system that works 24/7.
You can contact the customer support agents via live chat. That's the most convenient option, since the representative respond instantly. The company also gives you a telephone number, as well as links to its social media pages.
The direct contact with the writer is another important thing to mention. You'll be connected with the author of your resume, so you can check how the order is progressing at any time.
Sample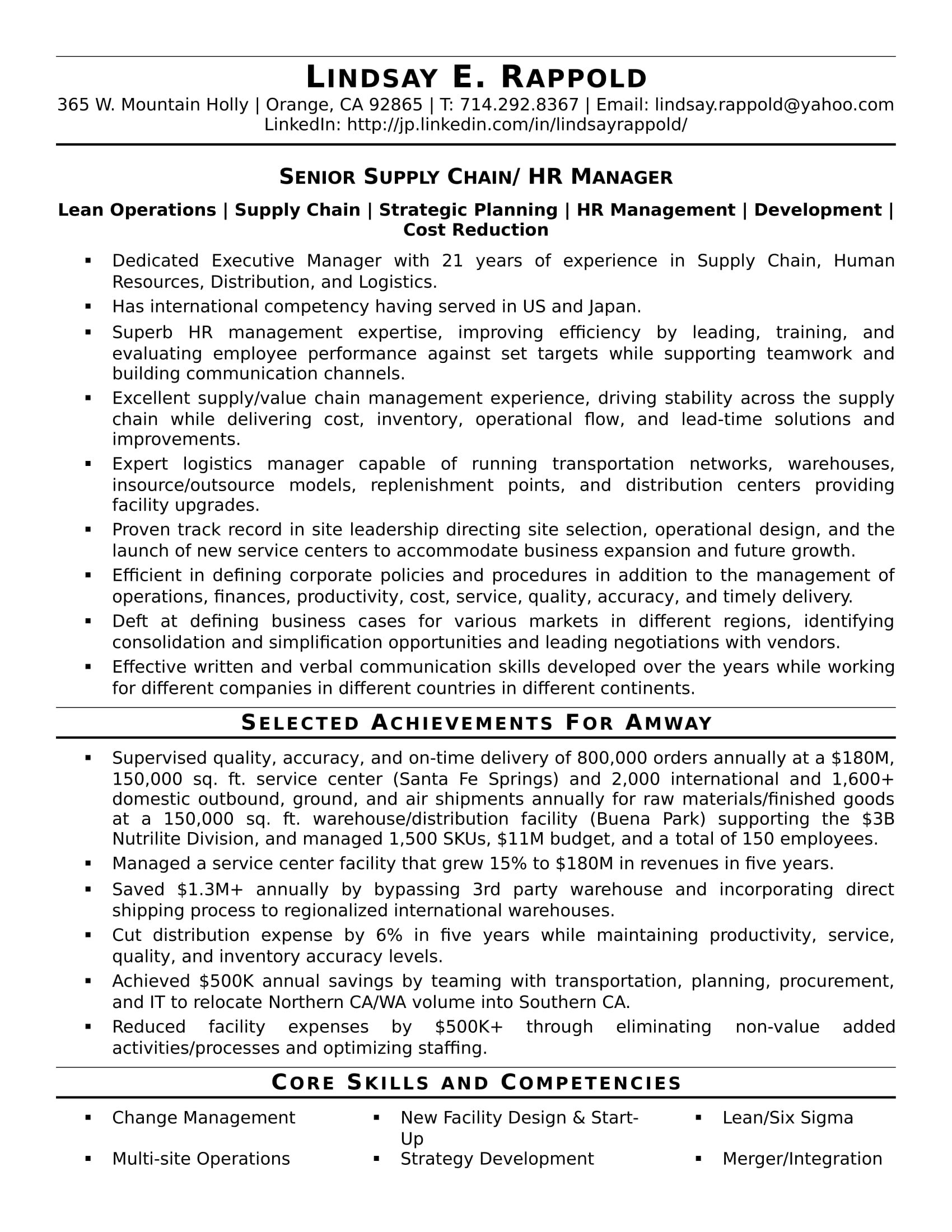 Authors bio: Isabelle Walden is an experienced HR and career development expert. She has been working in this field for over 8 years. Isabella is well acquainted with what requirements companies usually put forward when searching for employees and which resumes will help job seeker quickly find a job.