VelvetJobs is an outplacement and employer branding service. The company is aimed to satisfy both job seekers and companies looking for qualified staff. When you are visiting their website, you don't have any impression. It's dull, but simple and doesn't offer much to its visitors.
Nevertheless, there are a lot of rumors about this team online, most of their customers and employees are not satisfied with the service. A lot of interfering reviews can be found on Glassdoor, Trustpilot and PissedConsumer, so we thought it is worth to crafting our velvetjobs review for you.
Overview
Founder: Pavel Krapivin
Prices: from $199
Discounts: No
Deadline: from 2 days
Guarantees: interview invitation guarantee
Special features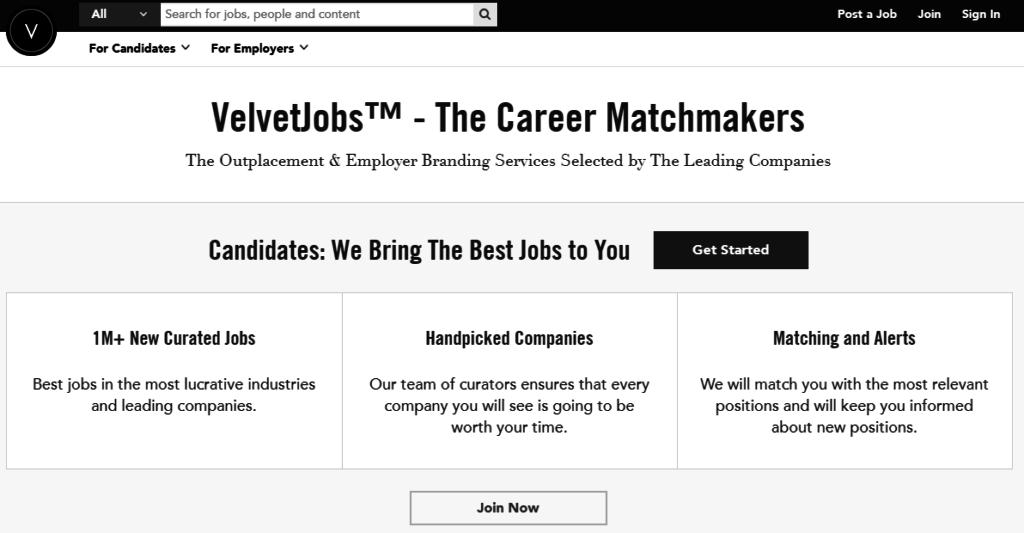 As we mentioned before, VelvetJobs is a company which matches experts with employers. This company operates not only as the place to create a resume but also as a website to find a new job. So, it makes the company a little bit different from the resume writing teams we reviewed before.
Additionally, the team has created a massive database of articles to help both sides finding the right solution to the job-seeking market. These articles contain details about skills employers looking for in their candidates, guides to careers, resources for employees and many others. Some of these tips are really useful, and some are not. Nonetheless, it's an excellent job in terms of information sharing and helping their visitors.
Services offered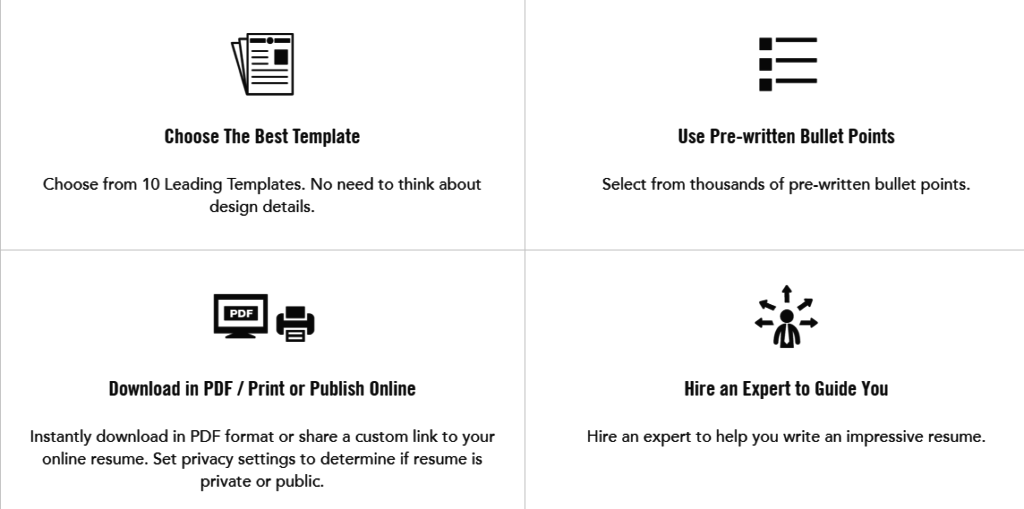 From the details we mentioned before, this company is not like other resume and CV writing companies. So, what is Velvet jobs? How can they help professionals to find the right job online? As well as how this team works with employers?
The website is a platform which provides different tools for both parties. On the one hand, there is a resume builder, option to hire resume writer and job search engine. And on the other hand, a platform for job posting creation for the companies looking for qualified staff.
For job seekers, the team offers a writing service of entry, professional and executive levels. The offering is limited to resume and cover letter. So, if you need LinkedIn profile, CV, thank you and follow up letters, it's better to search for help elsewhere.
As for the employers, the team has a job posting builder, job posting feature on the platform, employer branding service and outplacement services. So, the company works as a human resources agency as well.
Resume Sample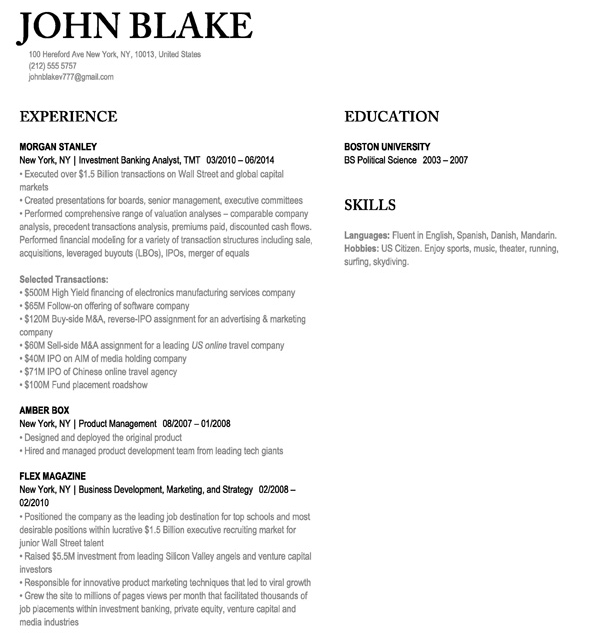 Prices and discounts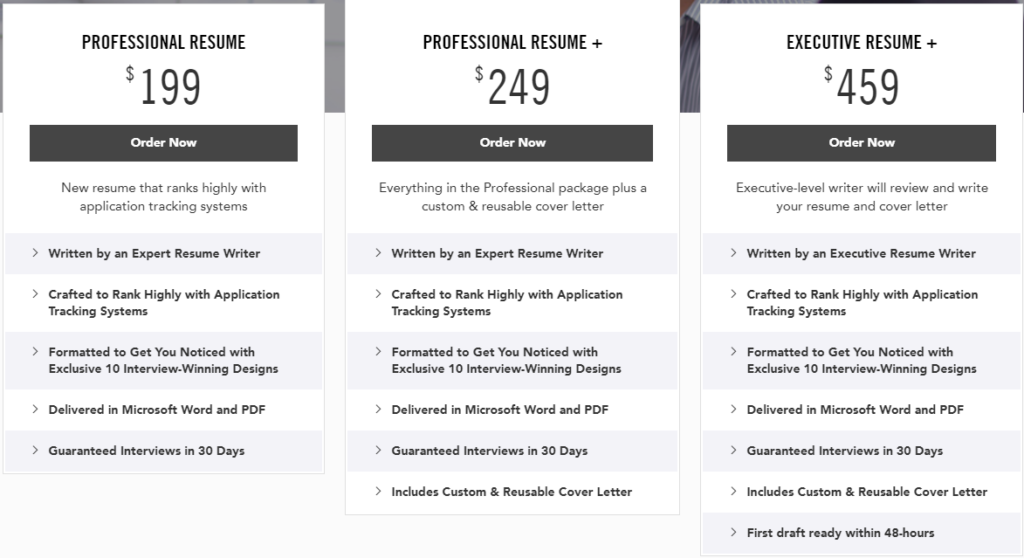 Our Velvet jobs review won't be full without price information and most importantly discount options. We won't be focusing on packages for employers since most of our visitors are job seekers. As we mentioned before, there are three types of packages you can get from this team; each has its own cost and the set of features.
The cheapest one is a professional resume for entry-level pro – it will cost you $199, the most expensive one is the executive package which is offered for $459. If you don't want to pay additional fees for extra fast deliver your paper will be given to you in a week or so.
The price here is much higher than on other websites. Moreover, their packages don't include extras like LinkedIn profiles, resume submission service or any other similar. You can get only a cover letter from them, as an add-on to the executive package.
Unfortunately, we have not found any details about discounts or a loyalty program from this team. It looks like they don't offer one either for new or returning customers. Nevertheless, company writers guarantee quality and on-time delivery.
Customer Service
Customer service is only available via email. You can either contact them using an online form on the website or email address provided above it. Without support over the phone or chat, you cannot get instant help from this team. Yet, the support team is polite and professional, and they replay to the email during the day. So, if you don't have urgent questions, you can rely on this team.
Otherwise, you need to choose another company with customer service via phone or chat.
Is Velvet jobs scam if they not provide phone or chat support? It looks like they are not. It is a registered company which operates online. They have all the signs of good company, so let's see if they are easy to use.
Website usability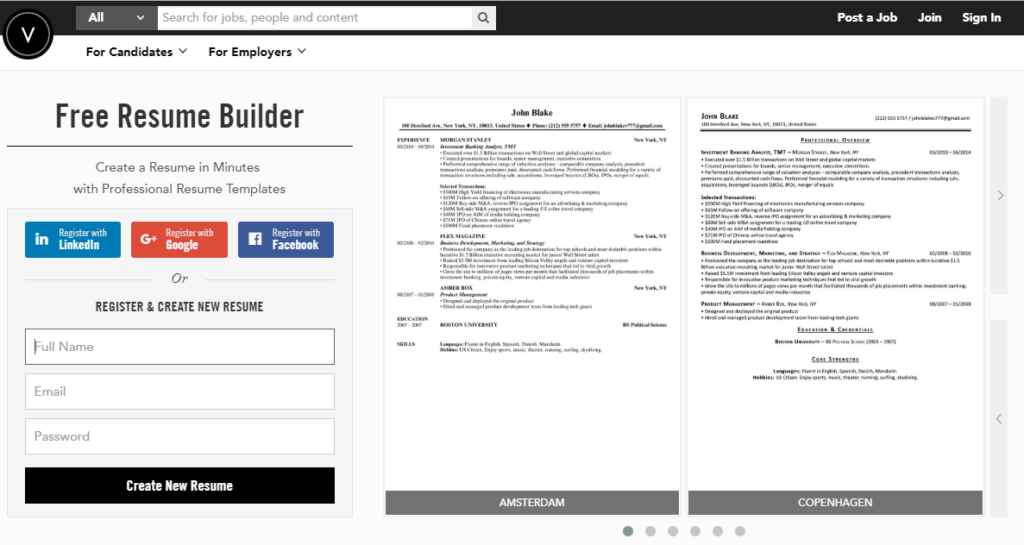 At first glance, the website looks really simple. It has two blocks of menus for job seekers and employers. Each block has its own features. The design at the site is not impressive, and it doesn't make a visitor to order a paper from this team. They have not spent much time thinking about usability and click-through rate. We don't like the website since there is not much information about the service offering. Moreover, there are a lot of hidden features which are essential for both types of clients.
The ordering process here is a little bit complicated: you need to create an account and then find a form to place an order. Also, there is no information on the payment options available.
Summary
There are a lot of Velvet jobs reviews online, but not all of them are positive. Our team checked the website and was not satisfied with the service as well. The company is costly and doesn't have any useful special features or discounts. The site is hard to navigate, and customer support is available via email only. It is a legit company, but we cannot recommend them as a good resume writing platform.
Authors bio: Isabelle Walden is an experienced HR and career development expert. She has been working in this field for over eight years. Isabella knows the exact requirements companies usually put forward when searching for employees, and which resumes will help job seeker quickly find a job.