Upload your resume for a free expert review. That seems like an attractive offer. Do you really get a free review from an expert? Not quite. This is a commercial resume writing service. It sells these kinds of products, so you won't get them for free. It's not the most affordable service, either.
Since there are no TopResume reviews Yelp reviews, we decided to check this service for you. It's always important to compare the top resume career services reviews, so you'll know exactly what you're getting for your money. In our unbiased TopResume review, we'll give you information about the prices, the types of products it delivers, the special features, and the customer support.
Special Features
The Career Advice blog is a nice touch. All in all, this is a lovely website that offers a great deal of information for job seekers. You can benefit from it even if you're not there to order a resume. The blog is written by a career advice expert from TopResume. She gives you tips on how to handle interviews, how to negotiate the salary, how to write the perfect resume, and much more.
In addition to a good blog, TopResume also offers free samples at its website. You'll find samples in several categories, including banking, aviation, advertising, accounting, IT, mechanic, and much more. The samples, however, are pretty generic. Still, you can use them to get inspired for your own resume.
As for the Resume Critique service, which is supposed to deliver personalized recommendations, it's mostly there to attract you to buy a resume.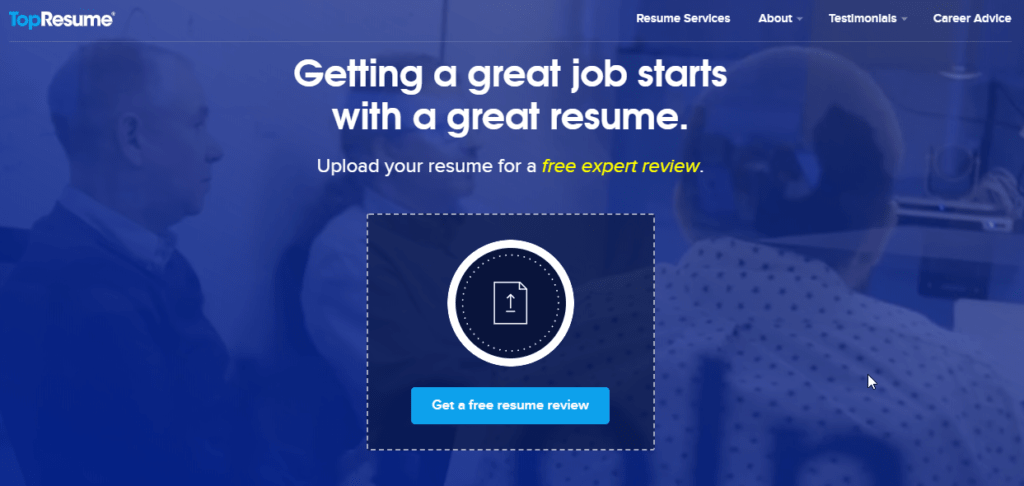 Services Offered
There are three types of resumes you can order:
Professional Growth
Career Evolution
Executive Priority resume
These categories are usually named Entry, Professional and Executive at other websites. However, TopResume.com does things a bit differently.
If you order a Professional Growth resume, you get a resume. That's it. It will be keyword optimized, formatted for success, and professionally written. Career Evolution and Executive Priority are packages of services.
If you choose the Career Evolution package, you'll get a resume, cover letter, and a 60-day interview guarantee. The Executive Priority package includes all these features plus LinkedIn makeover.
So is this the same level of resume writing in all packages? It seems so. Whether you want an entry- or executive-level resume, you're getting the same package and paying the same price. That's can be a problem for some customers, especially those looking for entry-level writing. They usually want more affordable prices.
There are no other types of products mentioned in the Resume Services section of the website. However, if you scroll down the page, you'll notice a menu at the bottom. It includes LinkedIn Profile Services. This is basically a LinkedIn profile upgrade. If you already have your profile and you want it improve, these writers can help.
You can't get a cover letter, unless you want it in a package with a resume. CVs are also not available.
Prices and Discounts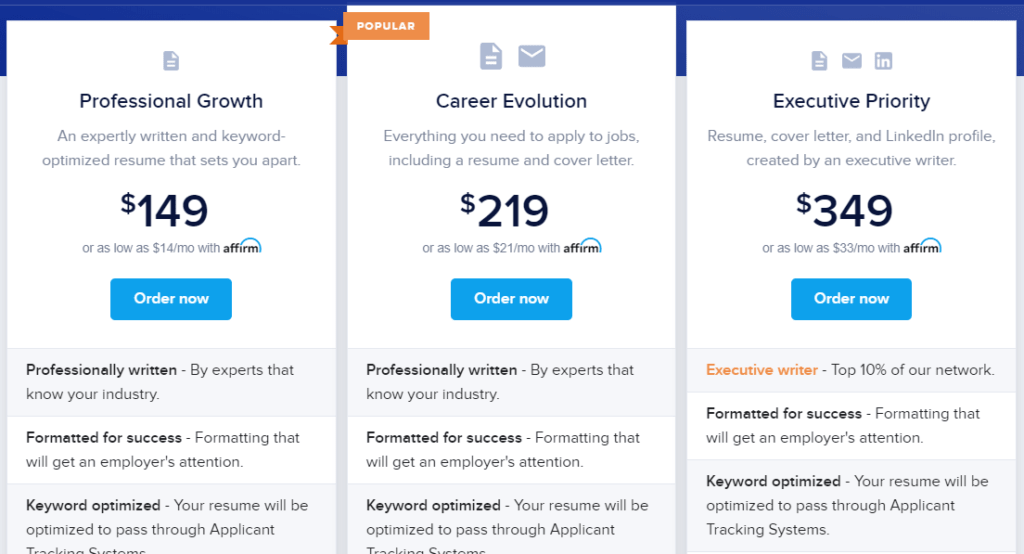 The prices are clear and transparent. That's where TopResume.com gets bonus points. We always appreciate services that clarify their pricing system. That's important, since it makes you able to compare the prices of different services before placing your order.
This pricing system, however, is not flexible. You don't get different fees for entry, professional and executive resumes. You're paying a flat price regardless of the level of writing you want. This is how much the packages cost:
$149 for Professional Growth package. You only get a resume with this option.
$219 for the Career Evolution package. With this, you get a resume and cover letter.
$349 for the Executive Priority package. In addition to a resume and cover letter, you also get LinkedIn profile makeover with this one.
These prices seem reasonable. However, when you compare TopResume.com with the top-rated services in this industry, you'll notice you can get the best quality for a more affordable price. You'll notice that the packages don't give you discounts at all. If the resume costs $149 and a package of a resume and cover letter costs $219, it means you're paying $70 for the cover letter. That doesn't seem like a huge discount, does it?
If you only want to get LinkedIn profile makeover, you'll pay $125 for that service. That's for an editing service. If you browse through other websites, you'll notice some of them give you a more affordable price for writing from scratch.
Customer Service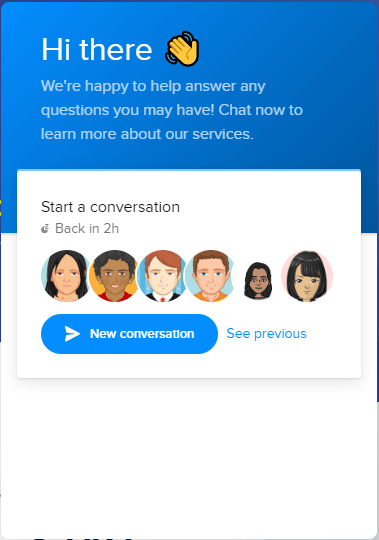 Finally, the customer support system. Is it reliable enough? There's a live chat feature, but the team is often offline during working hours. You get a message from a robot, saying that the team is away right now, but perhaps it can help you. That's not the same thing as real 24/7 customer support.
A phone number is also available, as well as an email address. There's also a convenient contact form, which allows you to send a quick message along with your order details. The customer support system is not bad, but it's not as effective as we would like it to be.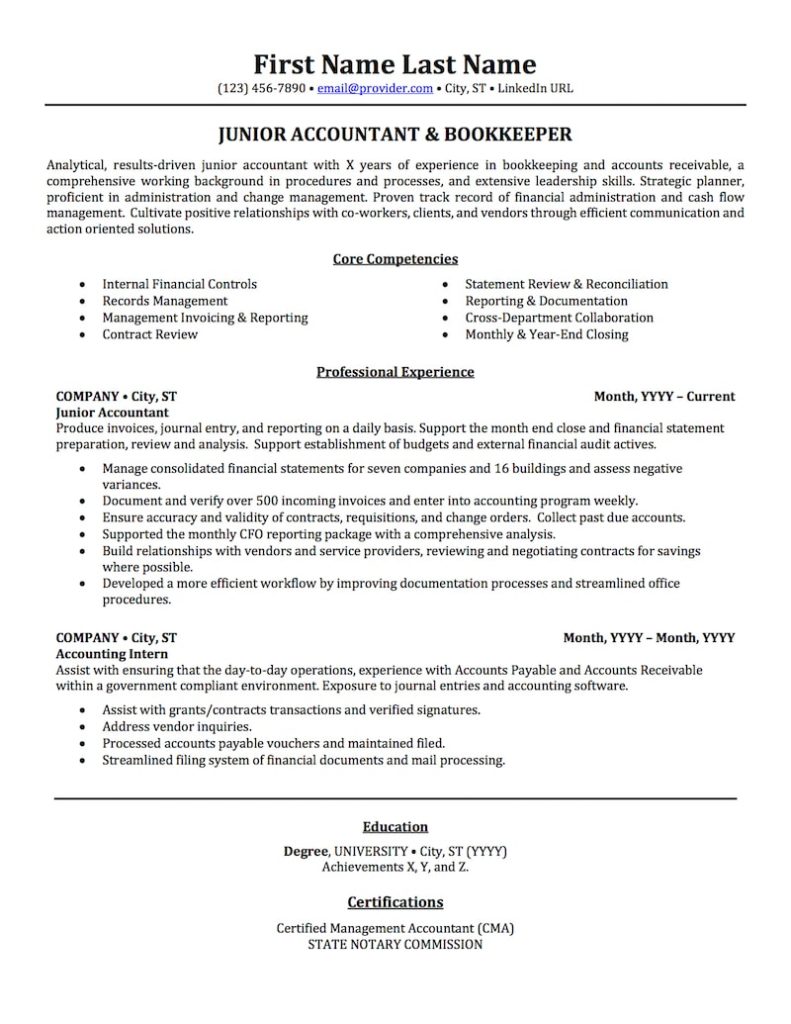 What is Top resume free resume review?
Before we analyze a few TopResume reviews, let us begin by describing what this 'free resume review' feature exactly does. There are a number of companies that provide resume reviews for free that look to bolster the resumes of job seekers. However, there is a growing concern regarding their expertise in reviewing resumes and whether or not they are of any real use.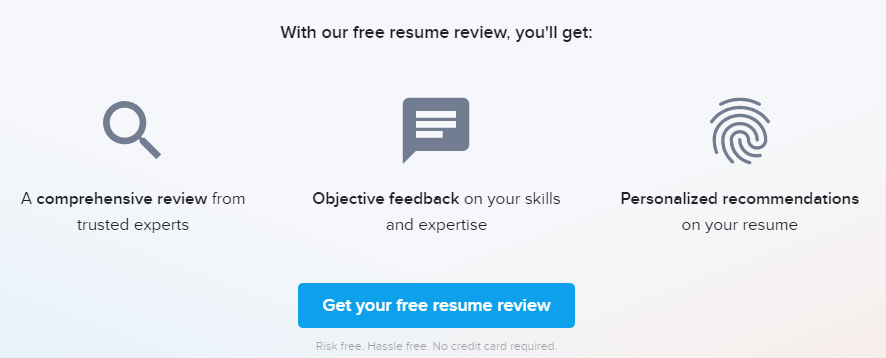 Topresume.com is one such company that allegedly provides users with a critique of their resumes. But, to what extent can this company be trusted with its reviews and to what extent should you consider their critique valid? Our own critique of their reviews has informed us that job seekers shouldn't use the free resume review service of TopResume for resume writing.
A lot of their criticism of multiple resumes seems to be auto generated and not done by professionals. There are many artificial algorithms that can be used to generate such reviews. The reason for this is quite clear – the company is profit driven, and the more resume reviews they are able to generate, the more customers and subscribers they are likely to attract.
But, this leads to discrepancies that are too obvious to ignore. Moreover, this hints that they are not using trained experts to provide feedback that can actually help people better their resumes. Training people to provide valuable insight into a resume takes time and work that these companies forego. Although this results in them reviewing a greater amount of resumes, they fall short on providing quality output.
Moreover, the free revision provided by TopResume is always of low quality. Rather than providing a detailed account of what all is missing and needs to be updated in the resume, topresume.com gives a very generic feedback. Their advice on the essentials that a resume must contain is too broad and general and doesn't cater to the specifics of a job seeker. This allows them to give similar reviews to multiple resumes and get away with it.
How we tested the quality of free resume review?
In order to call out their bluff, we decided to submit two different resumes to get their review. The results that we received raised many questions regarding their work. The resumes we submitted were for two different professions, but the feedback we received was almost the same for both, sometimes word for word. The reviews by top resumes were broken down into six categories:
Visual presentation and organization
Resume Writing
Education History
Resume Scan Test Results
Raw data pulled directly from the resume
What the tracking system think of you as an Applicant
To understand the last point better, let us find out more about the applicant tracking systems (ATS). ATS are a type of software that most hiring managers use to organize applicants based on the kinds of keywords used in the resume. For instance, if you use legal verbiage in your resume, then ATS will put you in the category for jobs relating to a legal position. It is important to know how the ATS views you as an applicant to get an edge over other job applicants.
Now, let us begin by comparing the results.
Free review by Topresume #1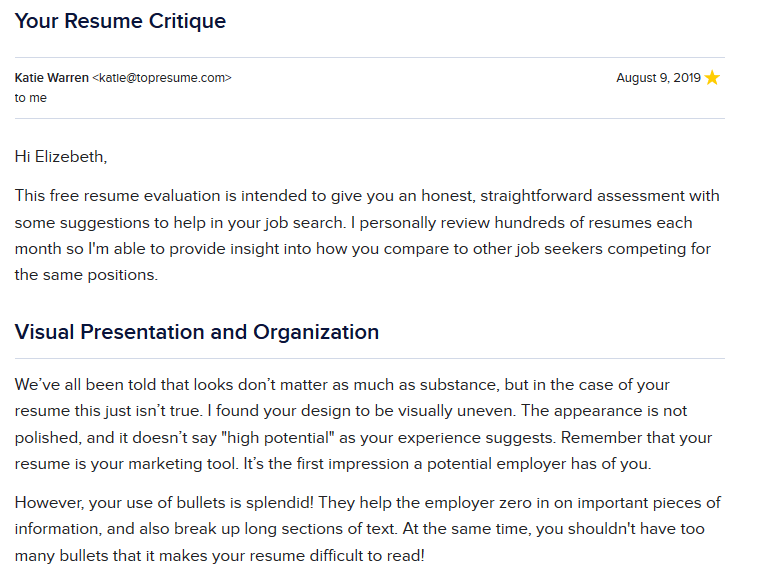 Free review by Topresume #2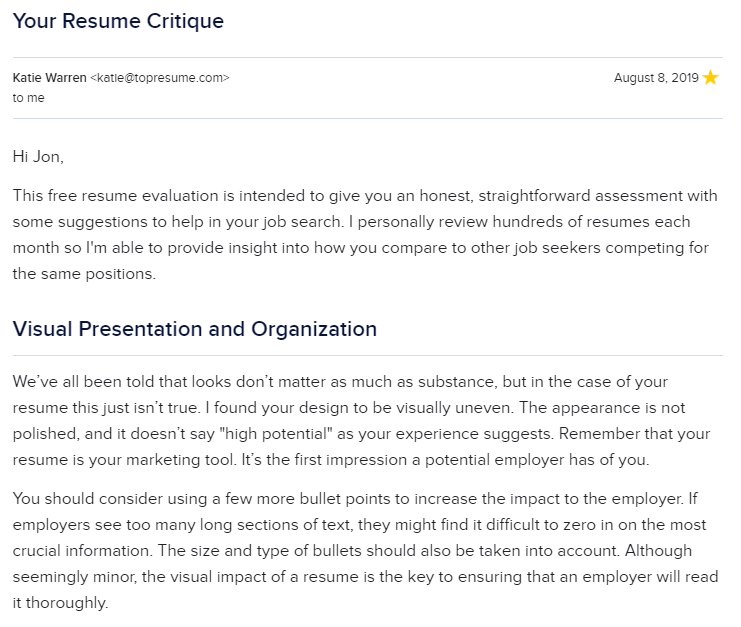 Cons
There were glaring problems in the two reviews. Given the similarity between the resume reviews of the two applicants – Jon and Elizabeth – it is too obvious that the feedback was generated automatically without any real review done by an expert. The following are the reasons why we believe this is so:
The review was full of redundant statements that had nothing to do with the actual resume. For example, the review advised Jon to provide bullet points. This would've been fine if the bullet points weren't there but all of Jon's work experience had been listed out. Additional points would have only affected the size and the quality of the resume.
The review advised both Jon and Elizabeth to add a career summary when it was already there. Either the professional didn't pay much attention to the resume or the review was generated automatically. Since this mistake occurred twice, we believe the review was generated automatically.
The review further described both applicants as a "doer" as opposed to an "achiever". It must be noted that both the resumes had enough keywords and action verbs to display accomplishment as well as initiative. It is not possible to assume that all job descriptions are result based. Furthermore, the feedback on both the reviews regarding this was exactly the same, yet again.
The review cites "task-based" examples that do not make any sense. This is because all the task-based results are already provided in the resume.
It was intriguing to see that the review mentioned the need to use compelling language in both the resumes. This is unnecessary since all the relevant keywords were provided and using fancier terms in their stead would not add any real value.
The review provides the same examples of strong statements for all resumes that do not help the applicant to know how and what to improve specifically.
Neither of the resumes had a reference section and yet, the review claimed that these were unnecessary. This only adds to the confusion of the applicants.
Pros
Although the Topresume free review is full of errors, there are certain things on which the review advised correctly. These were specifically true for Elizabeth's resume.
They correctly advised the applicant to use active instead of passive statements such as "responsible for" and "maintained".
They rightly commented on the appearance of the resume and advised that it should be "polished". This is useful advice as correct formatting is essential when it comes to using ATS.
The review advised to remove dates from the education section. This is correct since these dates only add to unconscious bias and ageism and steers the focus away from the main points of the resume.
It is good that the review advised to focus on the contributions made for previous employers as it is essential to show accomplishments in resumes.
Top Resume Reviews – Conclusion
A definite answer to the question – "Is TopResume worth it?" is a resounding "no." There is more than sufficient evidence to conclude that this free resume review tool is unprofessional and cannot be used to create high quality resume.
Authors bio: Isabelle Walden is an experienced HR and career development expert. She has been working in this field for over 8 years. Isabella is well acquainted with what requirements companies usually put forward when searching for employees and which resumes will help job seeker quickly find a job.